Medical Supplies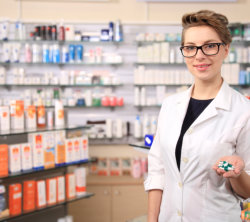 Cooper Specialty Pharmacy is here to provide for the needs of everyone; from patients, to providers, and even physicians. We don't just carry medicines and supplements, we also have a supply of durable and quality medical supplies that you need in managing your condition, caring for your wound, or getting the right support in moving and walking around.
Our supplies include assistive devices, diagnostic equipment, and care supplies that you can get for individual use or in bulk orders. We can guarantee that all the items we carry are authentic, durable, yet affordable for anyone to avail.
For questions on availability and bulk order discount, you may contact us at 817-419-2822.